Cor Silver skincare products combine natural ingredients with scientific delivery to keep your face healthy, clean and clear.
We emphasize "science" – but not "rocket science!" Healthy and beautiful skin shouldn't take hours each day and loads of complicated products.
Our approach is simple and hassle-free. We ask three questions of all our products:
- Are the ingredients, wherever possible, based in nature?
- Is it effective – does the product really, really work?
- Is it easy and quick – as in, can I get in and out of the bathroom in five minutes?
If a product can't meet these goals, it isn't Cor. Cor Silver's natural skincare products really work, and they really are quick and simple to use!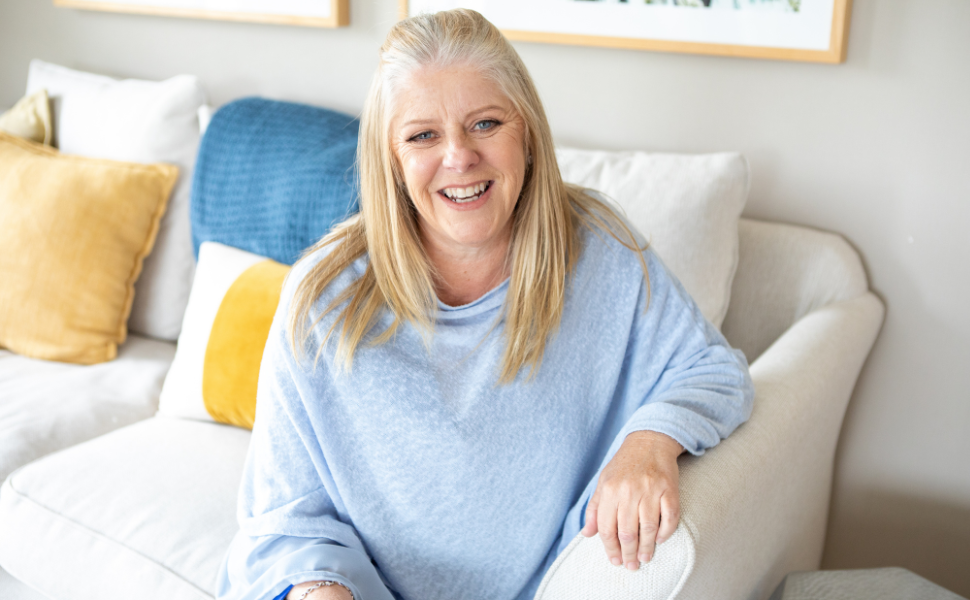 What's the story of Cor and founder Jennifer McKinley?
Cor is a woman-owned business founded and led by Jennifer McKinley.
Jennifer has a lifelong, personal interest in health, beauty, and skincare issues. 
She grew up in New Zealand caked in baby oil on the beach all day long, so she is no stranger to the sun … and to the damages of the sun. Additionally, at the ripe old age of 35 Jennifer developed hormonal, deep and painful acne on her jawline, making clean skin more important than ever. But as a frequent traveler, she also knew she wanted a very simple, portable and unfussy beauty regiment. 
So Cor was born from a personal understanding of the need for products that are both simpler and more effective.
In her travels, Jennifer discovered the work of a scientist in Korea, using nano-silver technology to increase the power of healthy, natural ingredients for skin cleaning and care. This approach worked brilliantly for Jennifer's skin, and this discovery lead to the launch of Cor, to make great skincare products available to everyone.
Jennifer McKinley brings more than twenty years of experience in business development, branding strategy and marketing to Cor. With a lighthearted, fun approach to the beauty industry and a sincere dedication to offering the Cor Silver concept to every individual seeking a simple, effective and results-driven skincare program, Jennifer and the entire global Cor Silver team are excited to share the magic of our fabulous amber ball of soap and complimentary lotions, eye creams, wrinkle serums and masks. 
Experience the clean, fresh, simple beauty regime that is becoming the most popular and requested skincare brand on the market!